We are proud to have partnered with these construction materials producers and advisors.
ABOUT Lapis Global
Advisors to the Construction Materials, Aggregates and Cement Mining Industries
---
Lapis Global Consulting was formed in 2017 to provide support for aggregates and cement mining businesses seeking to improve performance by making informed, data-driven decisions in their mining activities.
At Lapis Global Consulting, we strongly believe that we succeed when you succeed. We pledge to provide you the highest possible service and practical solutions that add value to your business.
Whether you are an investor or project manager seeking to confirm the resource base before committing capital, or an existing producer seeking to establish the fundamentals of reserve evaluation, mine planning, and aggregates mining activities at your sites, Lapis Global has the capability and experience to meet your needs.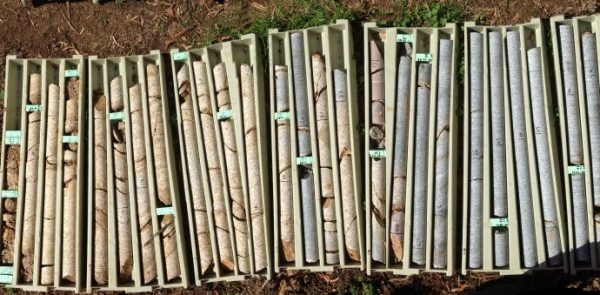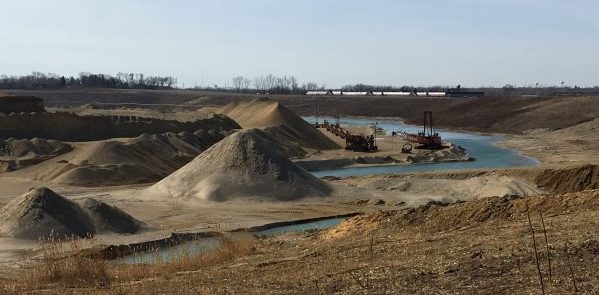 How We Help Our Partners Achieve Their Goals
Our experience in all aspects of construction materials mining will help you make better-informed decisions about your exploration or acquisition targets, resource evaluations, and mining activities.
---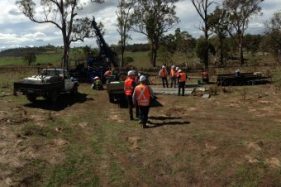 Geology &
Modelling
Greenfield Evaluation
·
Quantitative Yield Analysis of Sand & Gravel Deposits
·
Deposit Modelling
·
Resource Evaluation
Operations
Support
Mine Planning
·
Mapping/GIS
·
Load & Haul Analysis
·
Independent Fleet Evaluation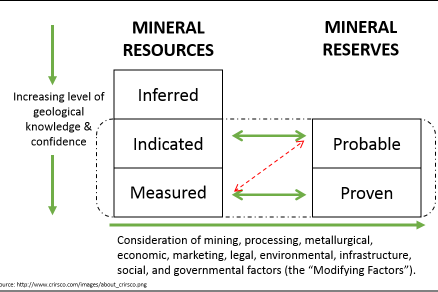 Due
Diligence
Investment Support
·
Sell-Side Advising
·
Capital Project Risk Evaluation
·
Resource Auditing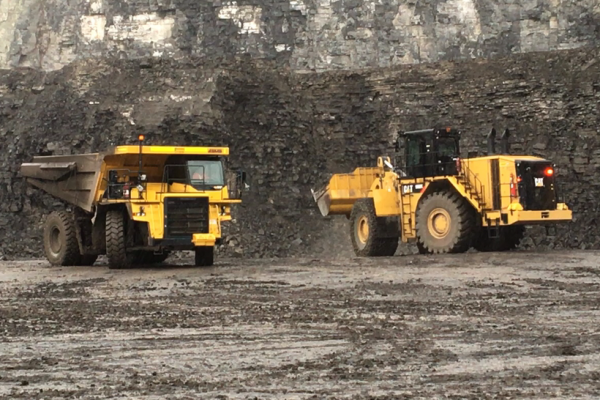 Assets

Reserve Management Systems
·
Land Information Systems
·
Reclamation Planning
·
Fleet Management
Recent Articles
Information about topics of Interest to our clients and friends in the aggregates and cement mining industries
---

Managers and operators with the best information make better-informed decisions and have more profitable businesses. Learn more about using Quantitative Yield Analysis for sand and gravel deposits to gain profit-lifting insights into your raw material.
Have you ever heard a story about an aggregates project in which millions of dollars were spent to purchase, permit, and develop property and plant, only to find that the deposit was radically different than the exploration program indicated?
Did you wonder whether those kinds of mistakes could be avoided if better information was available to decision-makers? You are not the only one.